Peavey Cabinets
Peavey Cabinets -
2 @ HDH3 - approximately 30"w x 30"h x 32"d
Each base bin has one of two cones.
2 @ HD4 - approximately 30"w x 48"h x 32"d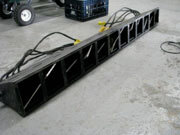 Strip Lights
Strip Lights - 13 units, as is.
Each has 12 sockets that take a Par 38 bulb, has 4 channels, 15 amp U-ground power throughs.
$50 each

Pin Spots
Pin Spots - as is.
With 15 amp U-ground plug, gel frame, for 120v/30w bulb.
$15 each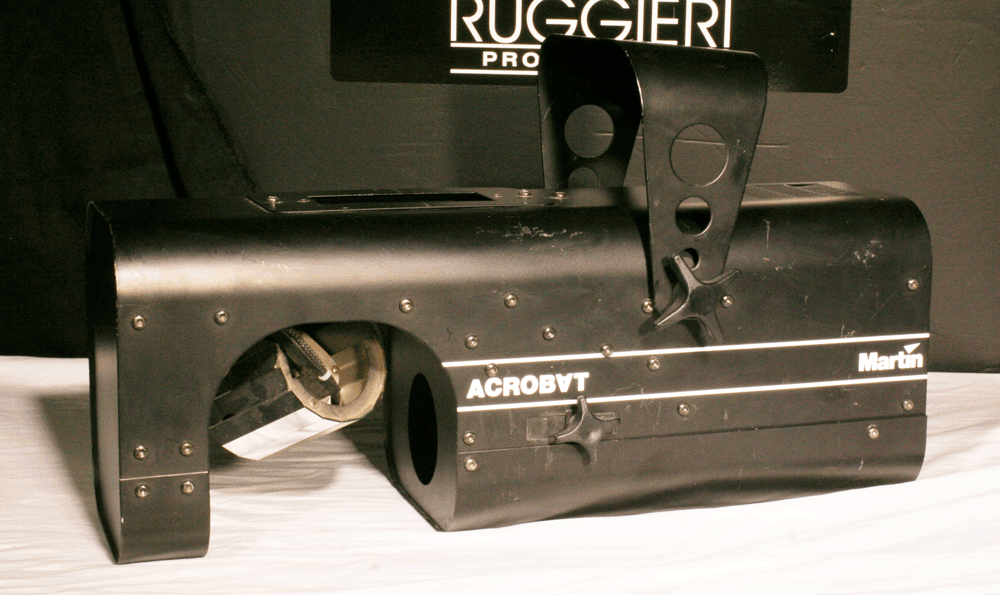 Martin Acrobat
18 gobos + open 11 full dichroic colors + 3 dichroic split colors + 5 white:
Revolving disc reflector with 14 mirrors: Revolving mirror drum
Black out: Strobe effect:
Music trig and Auto trig Built-in microphone with automatic sensitivity adjustment:
$150
Acme CA-32 Colormix for iColor
DMX-512 color wash controller for iColor DMX channels
4 Pre-programmed color hold buttons for fast access to colors 32 preset colors (RGB color mixing)
12 chase patterns
$20

Knight Tower
Knight Tower - Set of 2
250lbs maximum lifting capacity, crank up to 16' high, 3 legs with adjustable feet, top plate has multiple holes to mount a variety of objects. Compact and easy to transport.
$500 for the pair.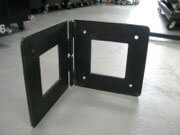 Hinge Plates
Hinge Plates - Set of 4
Steel, matte black, for 16" plated truss, holes at 11" centers
$250 ea or $800 for the set

Gel Frames
Set of 7
9" Gel Frames
$7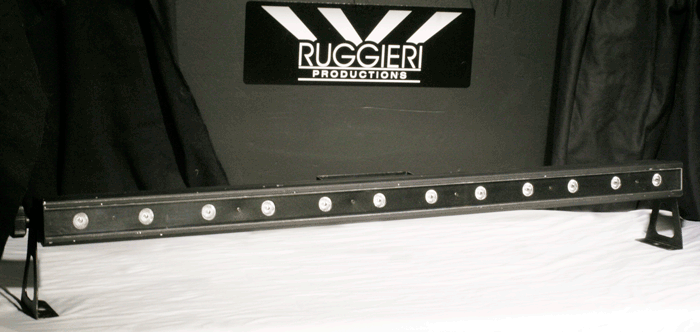 Chauvet DJ Colorband Tri
Great for wall lighting
offers 3, 4, 6, 7, 9, 12, 18 or 36-channels of DMX control
Tri Color LED for great color mixing
$264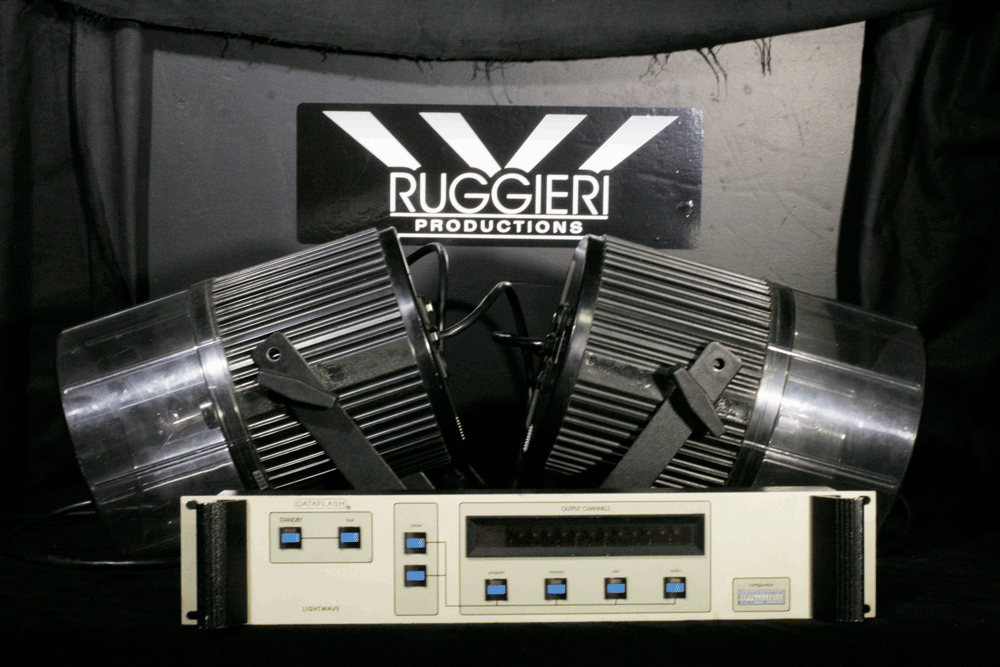 2 Data Flash Strobes and Controller
DMX Capable strobes
Run off a console or the provided controller
they have DMX 3 Pin in and outputs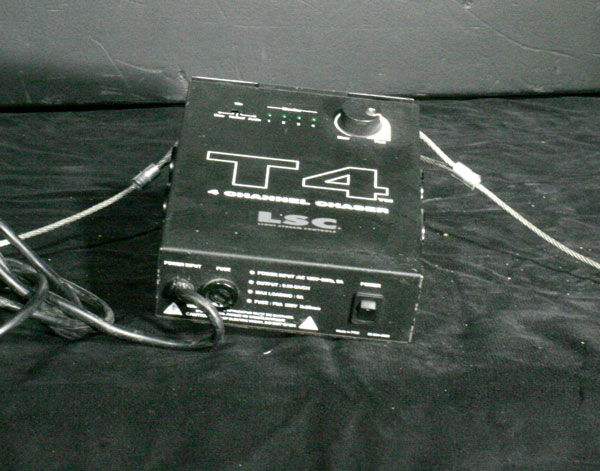 T4 Chaser
Three different modes Slow, Normal, and audio
a Speed control Knob to change the speeds of the built in program
Built in microphone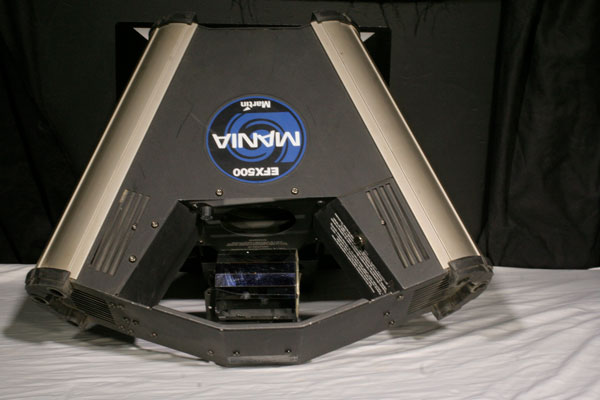 EFX 500
Runs on 3 pin DMX or stand alone Changing to the music
Wide effect Range
Roatating and Swiviling Mirror
11 Colored gobos with Blackout
12 pre programed Macros
Can provide Strobe Effect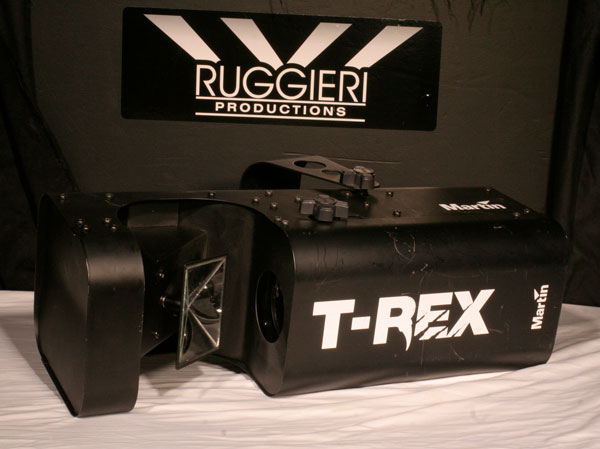 Martin T-Rex
Combined color and gobo wheel
19 gobos plus open
Faceted rotating parabolic reflector
Music triggered
Continuous operation - no cool down time needed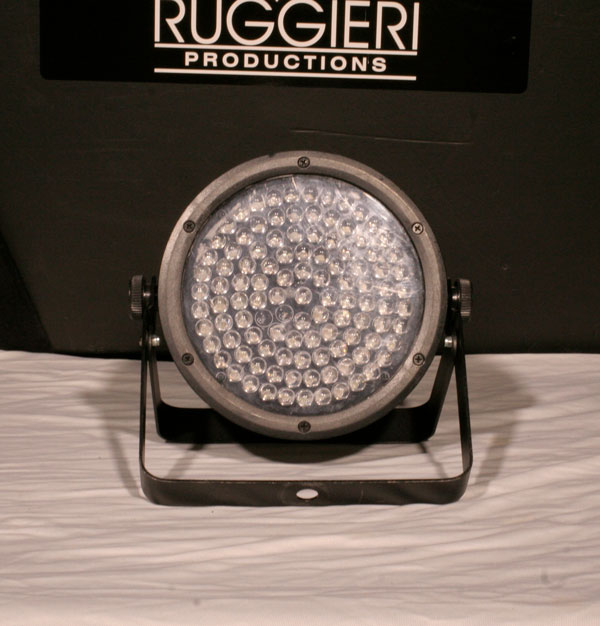 Slim Par 56
Great for truss and pillar lighting
RGB LEDs
Run on 3 Pin DMX, as a stactic color or with a macro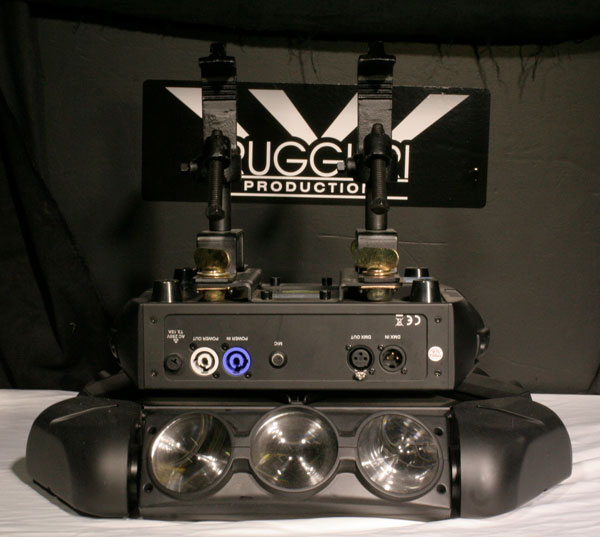 ADJ Kaos
RGBW LEDs
Runs Stand alone with preprogrammed effects or by 3 Pin DMX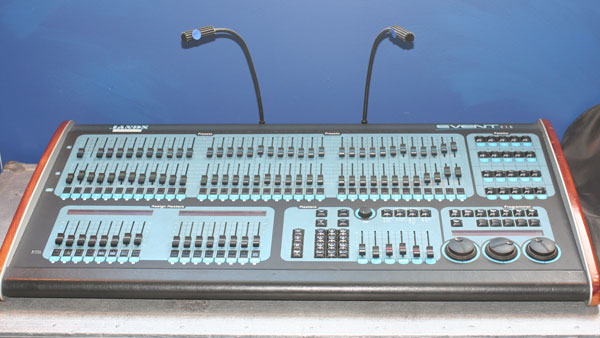 Jands Event Console
Comes with 2 littlights
2 Dmx Outputs
Can patch up to 60 fixtures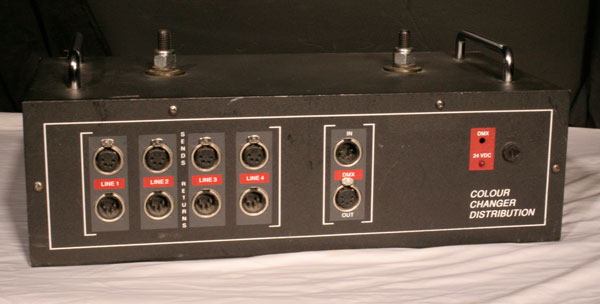 Scroller Power Supply
Use with scrollers
DMX controlled with 5 pin Cable
IEC power Cable with unit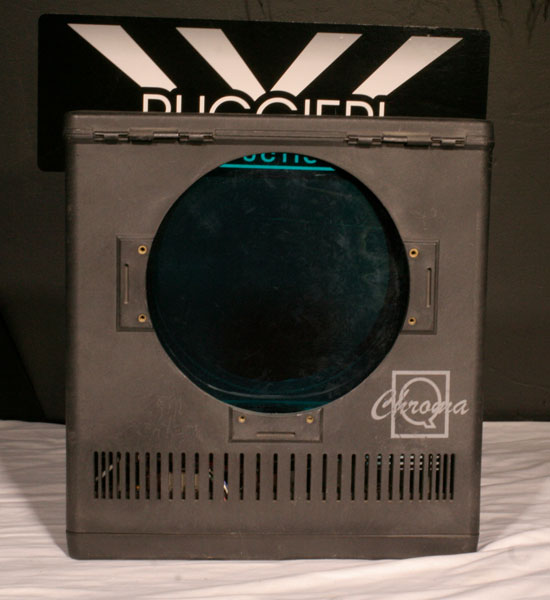 Scroller
Great for color changes during prefomance or events
Fits ETC Source 4s
Controlled through their own power supply
Use with 4 pin Cable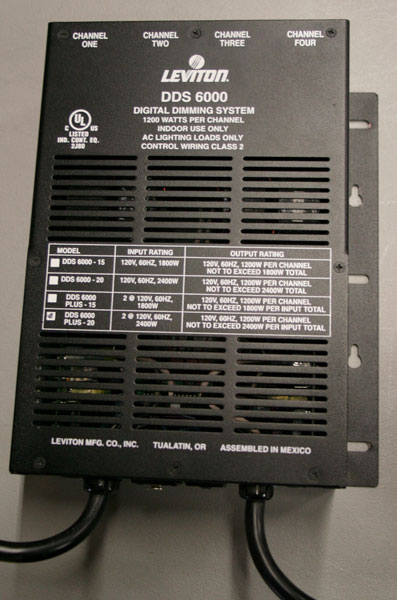 Leviton DDS 6000 Digital Dimming system
4 channels
Microplex control
Can operate stand alone or with a console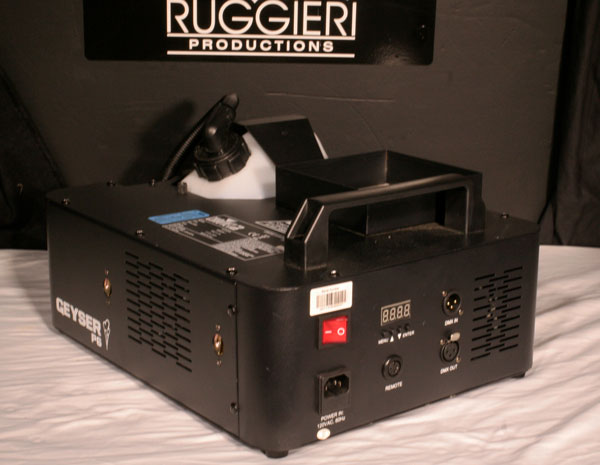 P6 Geyser
Penta-color LED (RGBA+UV)
Control Via Dmx or remote control
Uses Chauvet DJ Quick Disapating Fluid
10 Channels
Can be hung upside down
Sold as is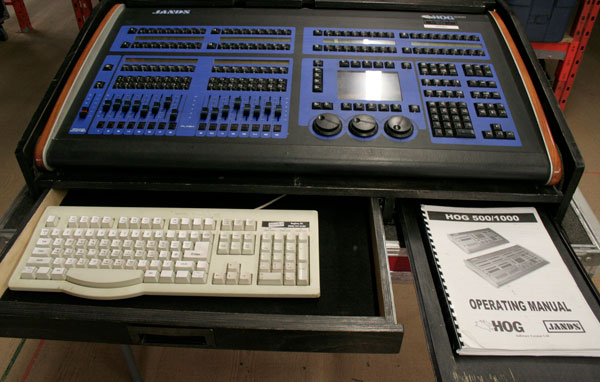 Hog 1000
Comes with 2 LittLights
Floppy disks Included
Martin Juggler
19 gobos + open
11 full dichroic colors + 3 dichroic split colors + 5 white.
spinning and rotating mirror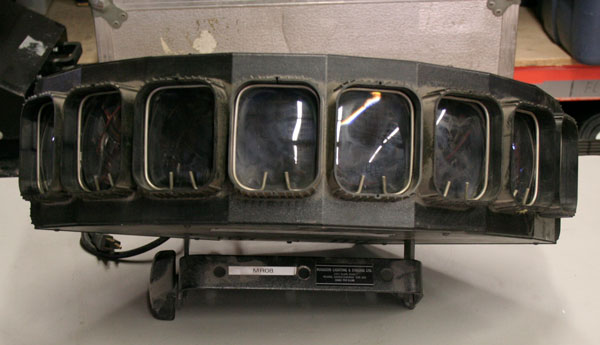 Lightwave Multiray 2
Provides 8 focused beams of light
Each beam can be colored with a lens or gel (Sold Separately)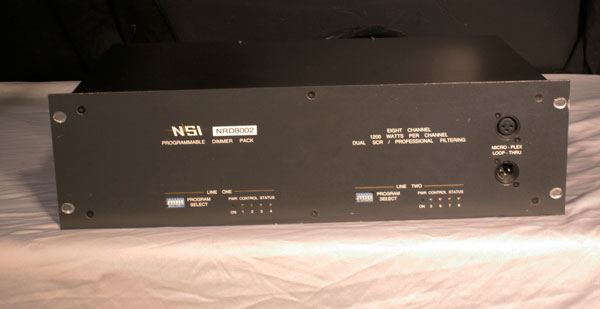 NSI NRD 8000 Dimmer
8 Channels with 2 edison plugs per channel
Stove plug for power in
Microplex input for controls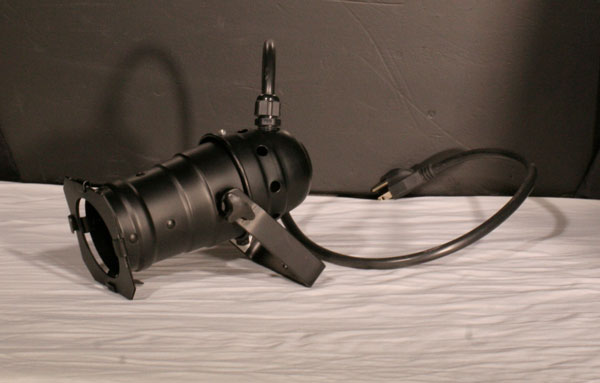 Par 20
Great for Table lighting
Super light can mount anywhere with ease
comes with Gel frame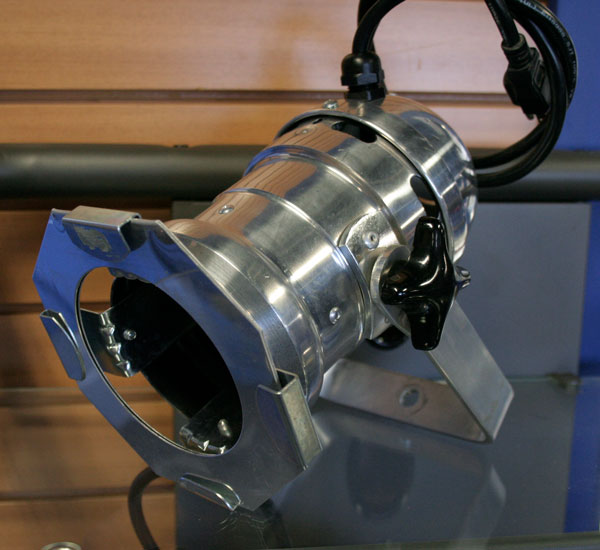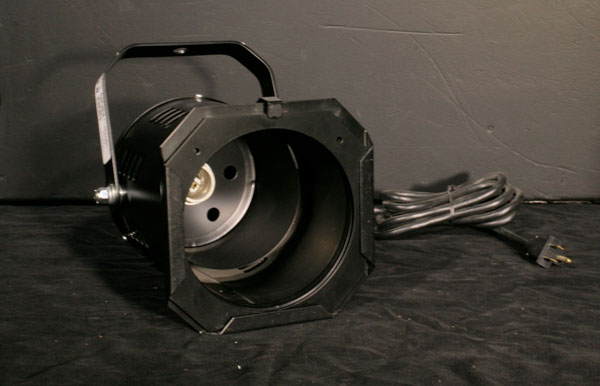 Par 38
Available in both siliver and black
Gel frame included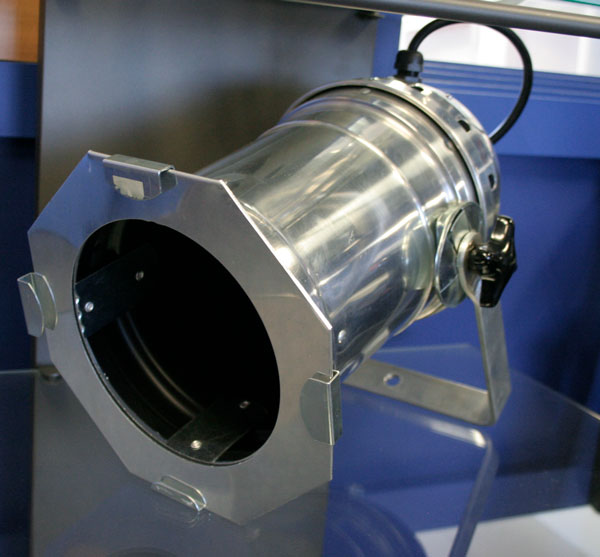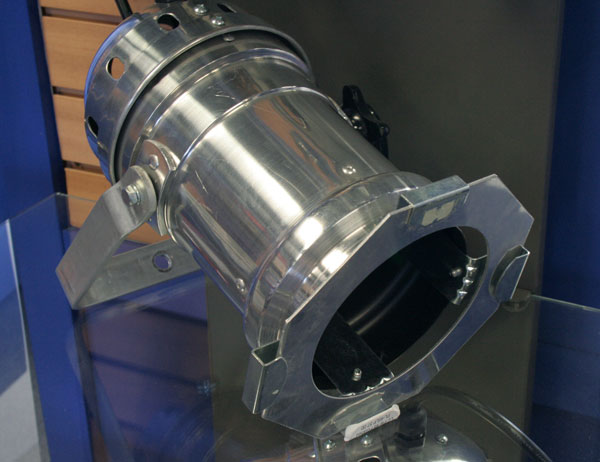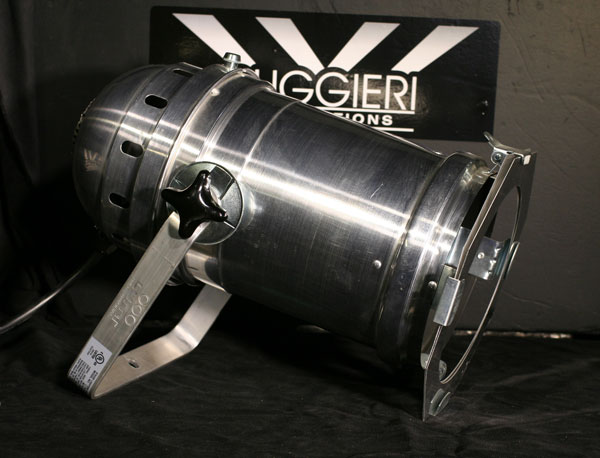 Par 64
Great Flood Light
Comes With Gel Frame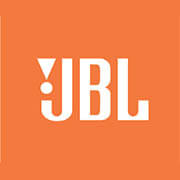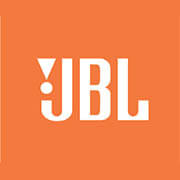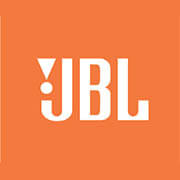 Super-X Pro
High Precision 2/3/4 way crossover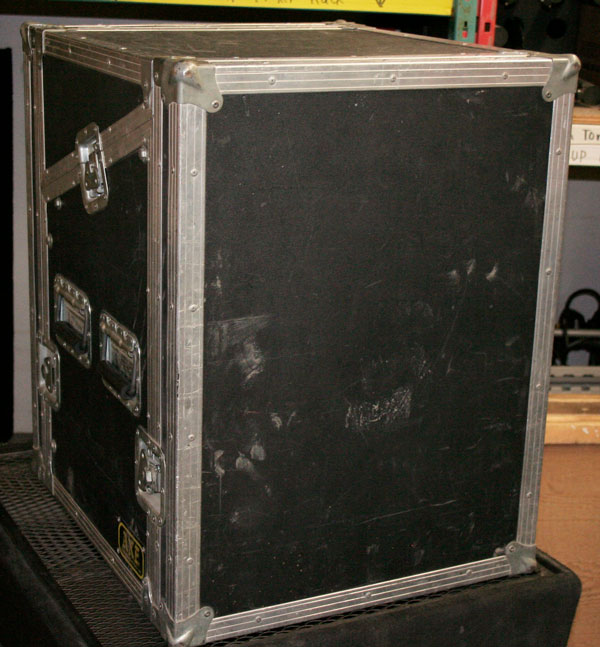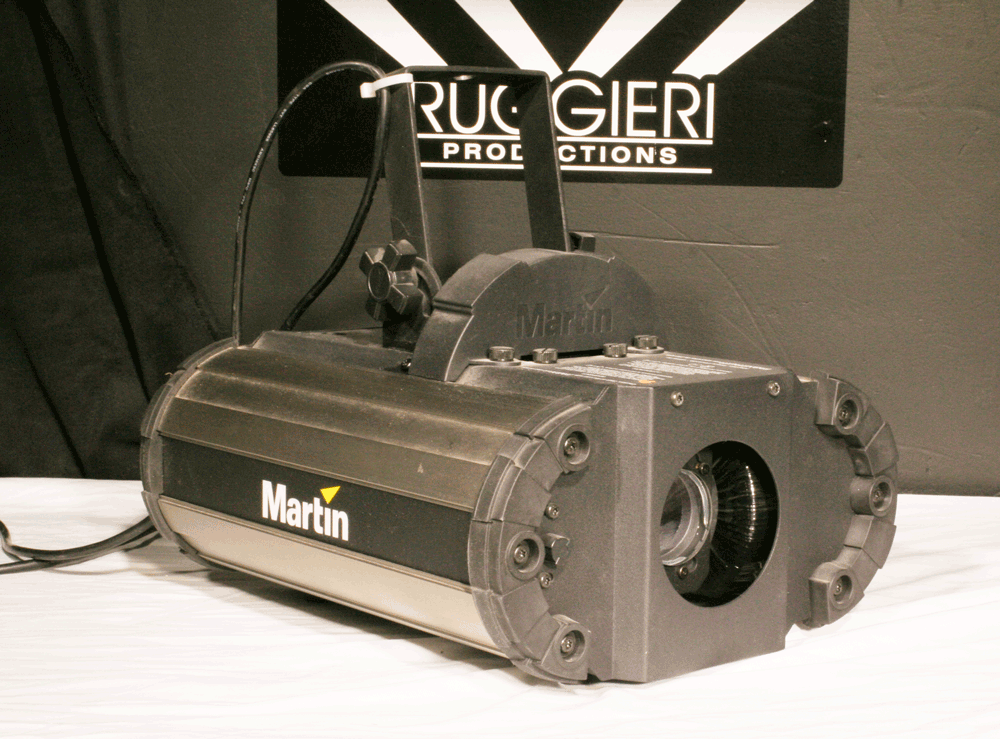 Martin Mania DC3
projects sensational oil wheel images and creates psychedelic decoration effects at any show
Variable focus, variable effect rotation speed, rotating direction control with or without remote control
135$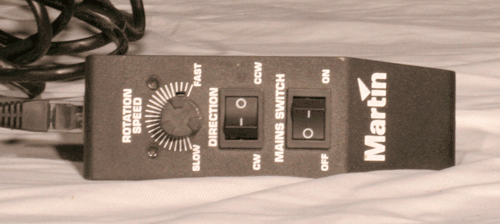 Martin Mania DC3 Controller
Controles speed, direction, and power of the Mania DC3 Fixture
$54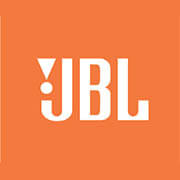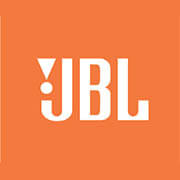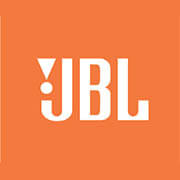 Ultra Graph Pro
Ultra-Musical 31 Band Graphic Equalizer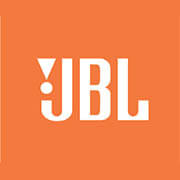 UltraFex Pro
Multi Band Sound Enhancer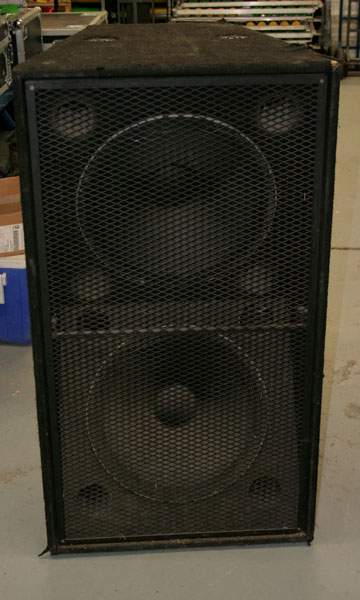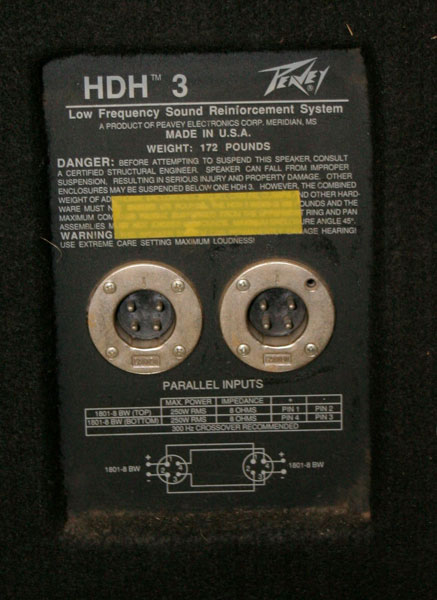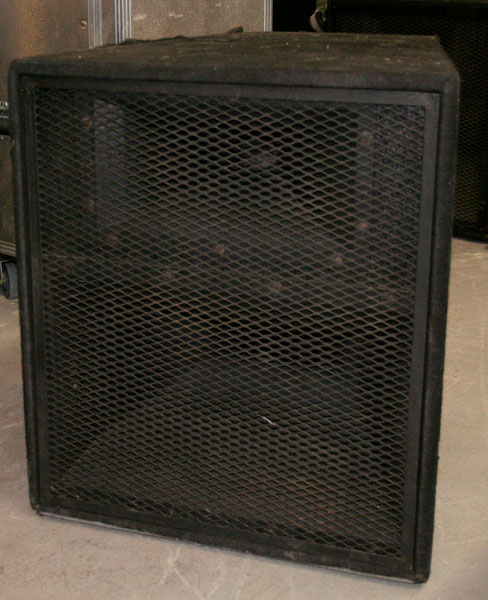 HDH 4 Front
4 channels
Microplex control
Can operate stand alone or with a console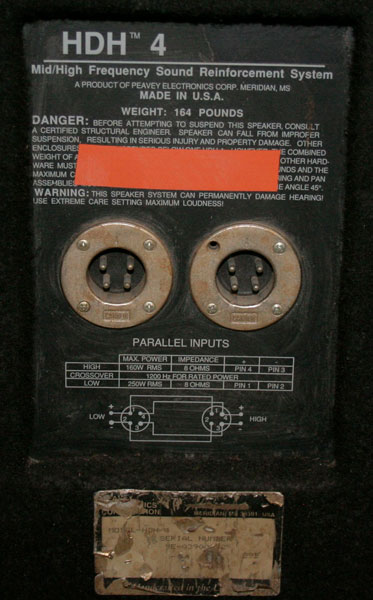 HDH 4 Input
Penta-color LED (RGBA+UV)
Control Via Dmx or remote control
Uses Chauvet DJ Quick Disapating Fluid
10 Channels
Cna be hung upside down
Sold as is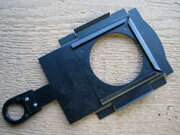 Glass Gobo Holders
Set of 2 Glass Gobo Holders
Holds Size B Gobo
$5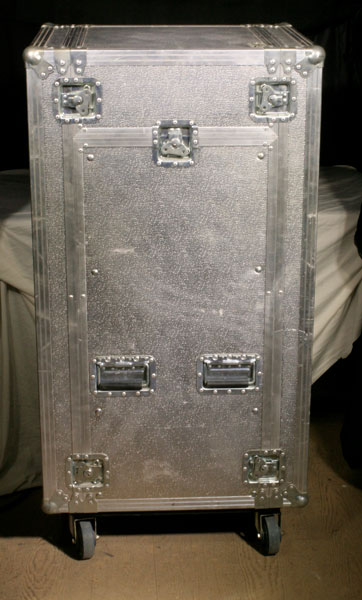 Multi-Caisses Brand Road Case
22" x 25 1/2" x 44"
On a wheel Base